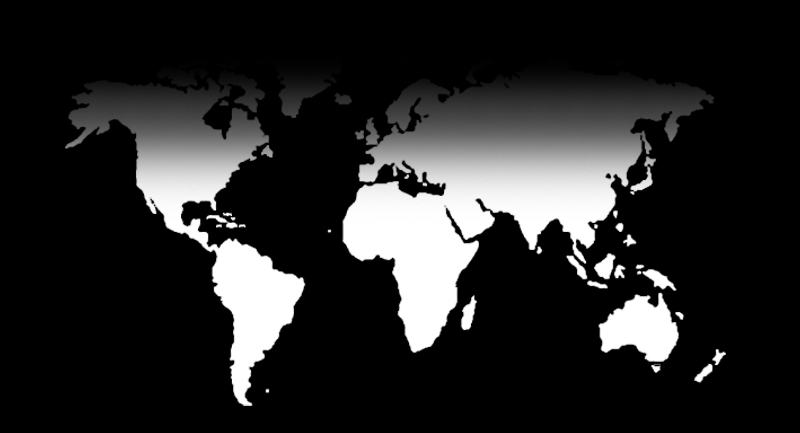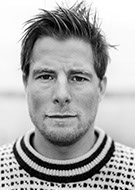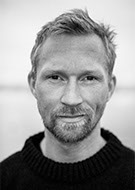 Storm Adventures provides safety, logistics and medical-services to a variety of projects. Our main areas of focus are providing solutions for TV/Film/Commercial-productions, but we also provide solutions for expeditions and adventure seekers. If you need a highly qualified team to take care of your production, we are the company for you. Based in Norway, working Worldwide!
After having successfully completed expeditions to the South and North pole, crossing the Greenland icecap, rowed the north transatlantic route and travelled the world on different TV-Productions, Rune Malterud and Stian Aker have gathered a massive amount of experience that they use to hold lectures and presentations for corporations and teams.
If you or your company are looking for inspiration and adventure please get in touch!